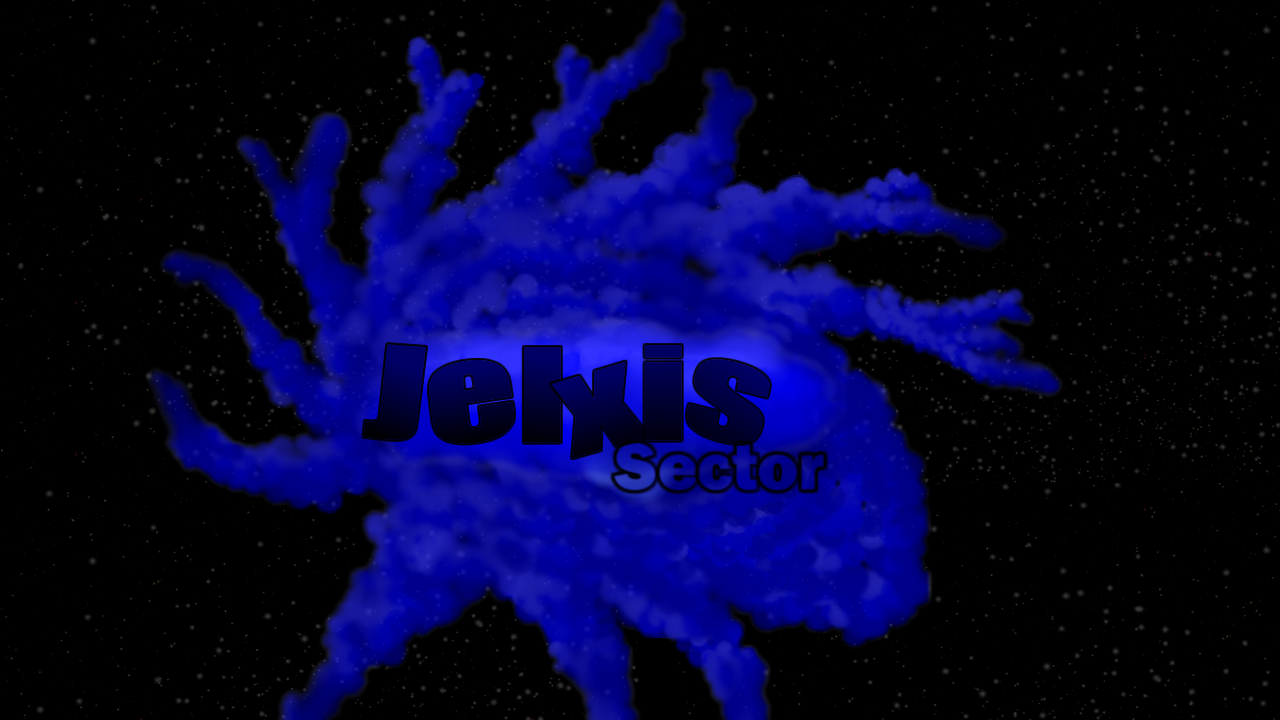 Jelxis Sector - 1.0
A downloadable game for Windows
Jelxis Sector - 1.0
Jelxis Sector is a simple game about dodge asteroids, rockets, an more asteroids.
Your Ship can go left, right and down. It can't go directly up so you need to combine left&right to go up. The more you take damage, the less visible it will be. 3 Life-Chargers, they will fill up your ship up to 250.

Controls

Pause - Shift Key
Life-Chargers - You can do this only 3 times in the game, press the spacebar to activate one - Joystick button Five
Movement - Arrow keys - Joystick Sticks (some gamepads have a bug on this one, if your gamepad have the analog mode, use that)
ESC - Quit the game.
Install instructions
Download the installer (64 mb)
Click on it
Hit "Next" like a crazy man
Hit "Jelxis Sector" shortcut on your desktop
Enjoy (or at least try)